PROGRAMS FOR ALL AGES & ABILITIES
We know you and your family need programs and activities to keep you physically and mentally healthy, active, and connected. We offer programs for all ages, stages, and abilities. Recreational Classes are intended to introduce kids to activities at a fun engagement level. These classes are intended to be the introduction style and not progressive in their nature. Instructional Classes are intended to be progressive by nature, these classes are meant to build skills, teach fundamentals, and celebrate achievement. Competitive Classes & League experiences are meant to teach teamwork skills and ensure all participants can thrive in competitive-based programs. Competitive Classes vary by skill level.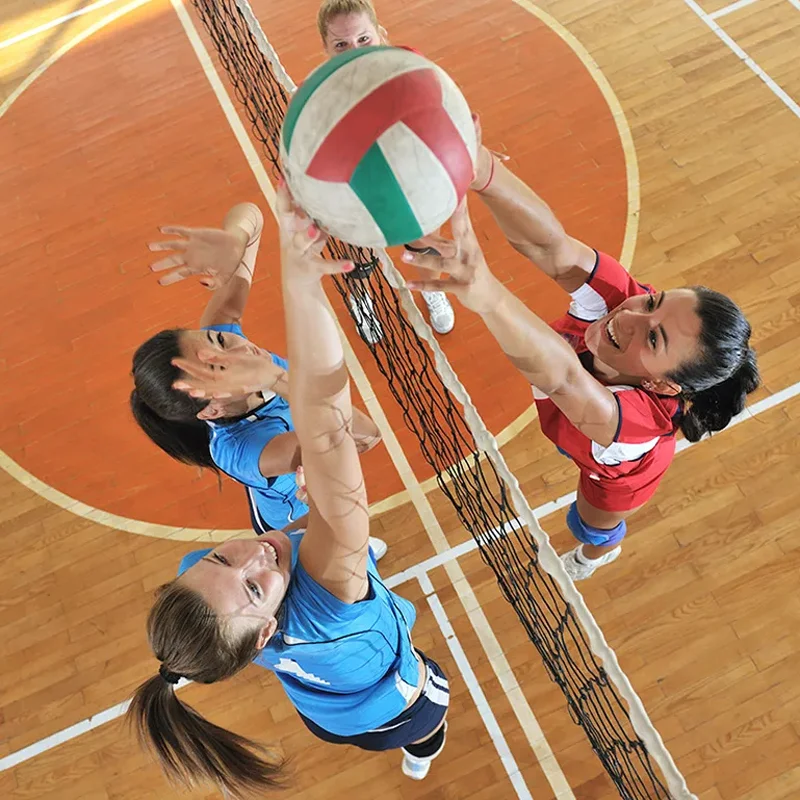 Programs
0 programs meet your criteria
X

Close
Register
Do you want to register for this session only, or for multiple sessions of this program at this location?